Charitable & Civic Pro Bono Construction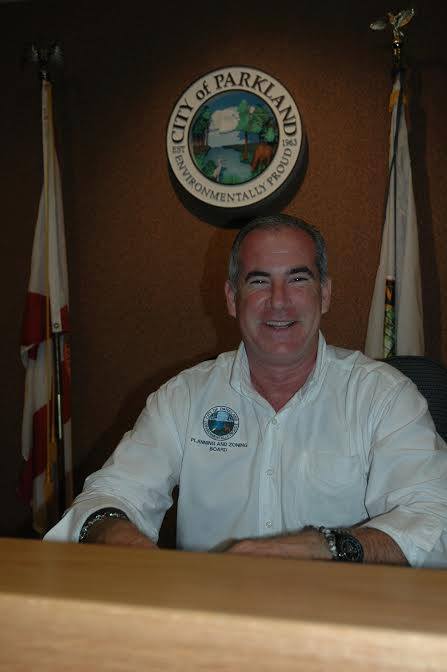 Murray J. Zweig
Murray Zweig, President of Stylebuilt Construction, Inc. has been an active member of his community in Parkland, Florida for over twenty-five years. Murray has been a member of the City of Parkland's Planning & Zoning Board for fourteen consecutive years. He also is a member of the Friends of the Parkland Library's "Pave the Way to Reading" committee. Prior to being appointed to his current position on the Planning & Zoning Board, he served as a member of the City of Parkland's Board of Adjustment for four years. Murray has participated as a member of the Broward County School Board Facilities Task Force Committee, Children's Services Council of Broward County, and HOPE: Housing Opportunities Project for Excellence. Murray has also served as an Advisory Council Member for Kids In Distress and a Member of the Cattlemen's Club supporting Boys & Girls Club of Broward County.  
Murray & Harlene Zweig are Co-founders and Directors of In Jacob's Shoes. In Jacob's Shoes was formed in loving memory of their son, Jacob who was killed in 2008 at the age of 17. In Jacob's Shoes provides shoes, backpacks, school supplies & athletic gear to local children in need. Grants are also awarded for camp, aftercare, athletic & enrichment programs. 
In addition to the many charities supported by Stylebuilt and the Zweig Family, Stylebuilt also provides pro-bono construction and consulting services to several local charities.  
Charitable & Civic Construction & Consulting Pro Bono Services
Broward County Children Services Council Consulting for Barrier Free Playground Construction – Broward County, Floria
Becca's Closet Tenant Build Out – Pompano Beach, Florida
Big Mamma's House (Extreme Makeover Home Edition) – Ft. Lauderdale, Florida
Chinese Drywall Task Force City of Parkland – Parkland, Florida
In Jacob's Shoes Warehouse Renovation – Pompano Beach, Florida
Congregation Kol Tikvah Maintenance & Repairs- Parkland, Florida
Congregation Kol Tikvah School Expansion Consulting – Parkland, Florida
Chabad of Parkland Expansion Consulting – Parkland, Florida
Family Central Preschools Library Shelving - Broward & Palm Beach Counties
Parkland Friends of The Library Library Patio Addition – Parkland, Florida
Girl Scouts of America Broward County - Camp Telogia   Hurricane Damage Assessment & Rebuild Consulting – Parkland, Florida
Greyed A Greyhound Assistance & Placement Services Maintenance & Improvements - Royal Palm Beach, Florida
Liberty Park Volunteer Construction – Parkland, Florida
Susan B. Anthony Recovery Center Clothing Closets - Pembroke Pines, Florida
Women In Distress Maintenance & Construction Clean-up Broward County, Florida